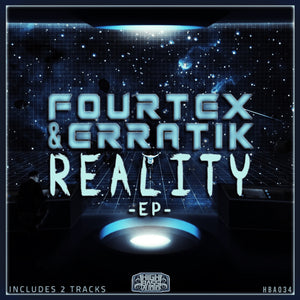 Fourtex & Erratik - Reality EP
We are really glad to show you this heavy ep by the one and only duo Fourtex & Erratik! Two amazing collabs produced like a beast with an awesome sound design, enjoooyy!
Artists: Fourtex, Erratik
Includes full album in WAV, MP3. all high quality files.
Have a listen ofcourse right here: