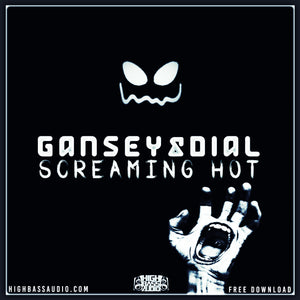 Gansey & Dial - Screaming Hot
Huuugeee FREE download by Gansey & Dial! These 2 boys are new to our label but this amazing track will let you blow away for sure! Enjoy another freebie for this year, releases are on the way and coming very very sooon!!
Artists: Gansey, Dial
Includes full track in WAV, high quality file.
Have a listen ofcourse right here: