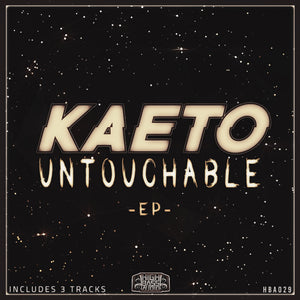 Kaeto - Untouchable EP (ft. Senolf)
Siiiiiiiick new album by man like Kaeto, includes 2 single tracks by the man himself and another collab with Senolf! enjooyy!! Grab this here now in our store and save a percent!
Artists: Kaeto, Senolf
Includes full album in WAV, MP3. all high quality files.
Have a listen ofcourse right here: